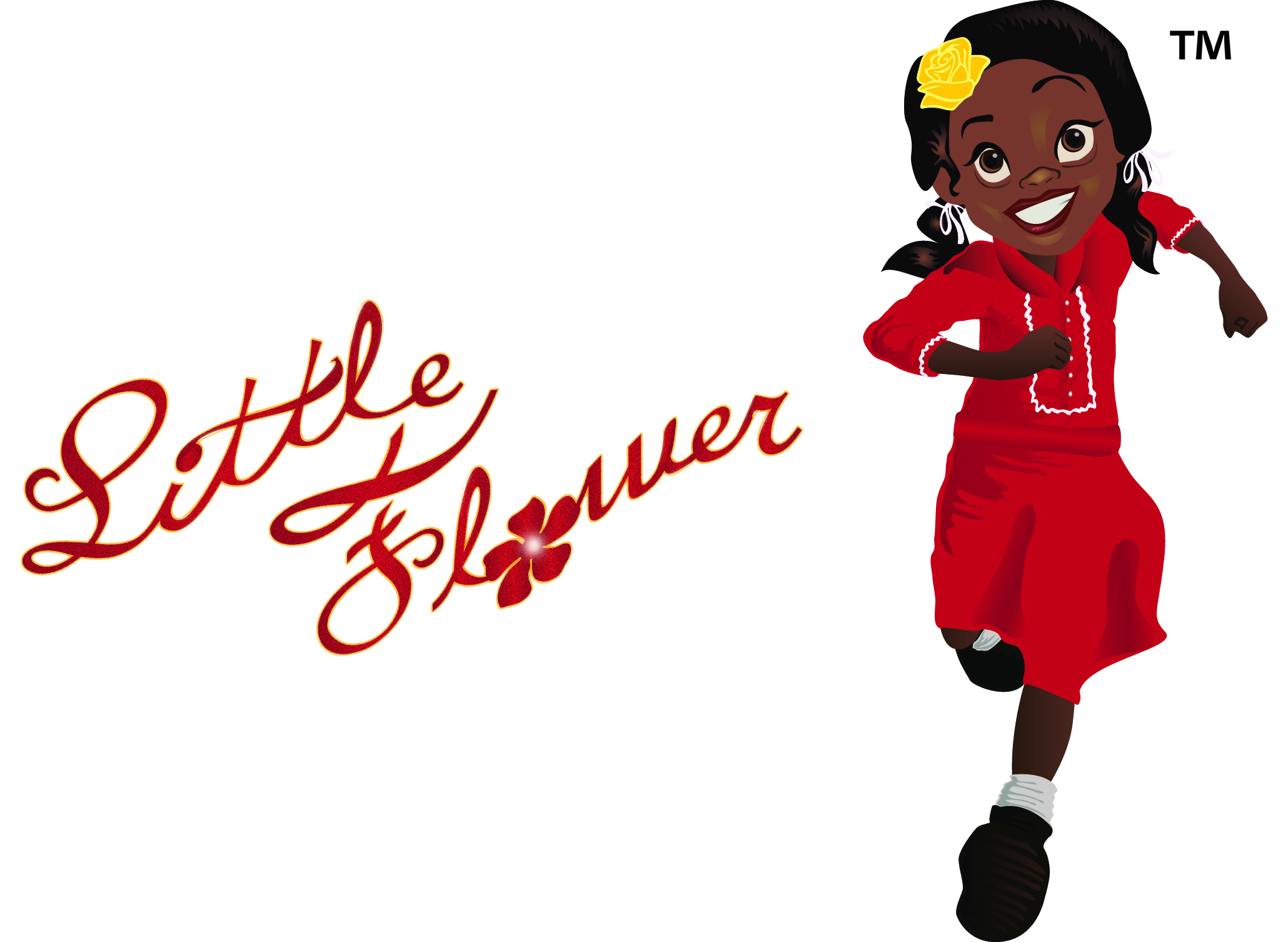 Florita Bell Griffin's Little Flower™ is an International Cultural Art Project focused on curbing the corrosive tide of childhood bullying, and celebrating the diversity and imagination of children from around the world. Using art, music, spoken narrative, video games, and written word-separate, yet corresponding components of Transmedia communication, the Little Flower™ ventures are designed to inspire creativity and build self -esteem in tween, pre-teen and teen-age youth, while pushing forward the idea of integration and interconnectivity of all things aural, sensory, tactile, and visual.
The Project, slated to launch in early 2015, is comprised of creative ventures that include: Children of the World Storybook and Educational Series (four dual-languages), Little Flower Lyric 4-Inspirational Rap Music, Children of The World Art Series, Children of The World Original Art Doll Series, Little Flower Dream World in Minecraft, and The Little Flower Transmedia Collaborative.
To learn more about Little Flower ™, or any of our other Innovation Underground Members, visit our Member's Page.