Yesterday our AdventGX team had the privilege of hosting this year's Leadership Brazos graduating class for a tour of some our local community development initiatives.
After a brief introduction by AdventGX President, Jose Quintana, the group began the grand tour, which is not for the faint of heart or those wearing uncomfortable shoes. Starting at the SEAD Gallery, our guests had the opportunity to choose their favorite "Character" from Marie-Renee Hoek's exhibit in the SEAD Gallery and see a live demonstrations of the ArtInteractive app. Following, the group was taken to the Innovation Underground, AdventGX's private small business incubator, where they were briefed on the various businesses currently supported and even snapped a picture with the Innovation Underground's mascot, the Innovation Crow.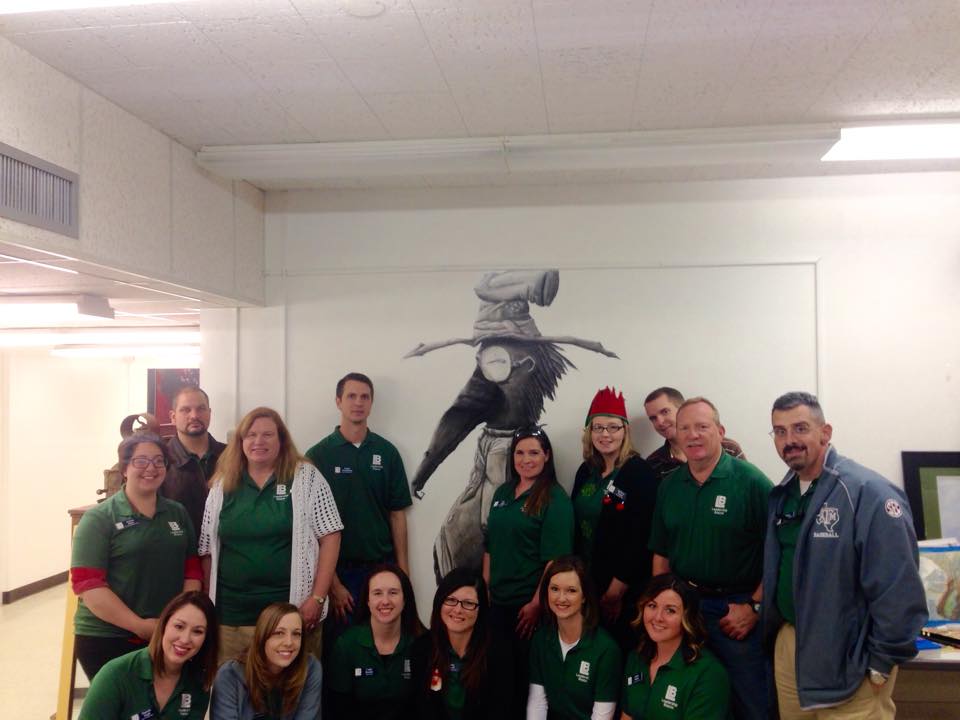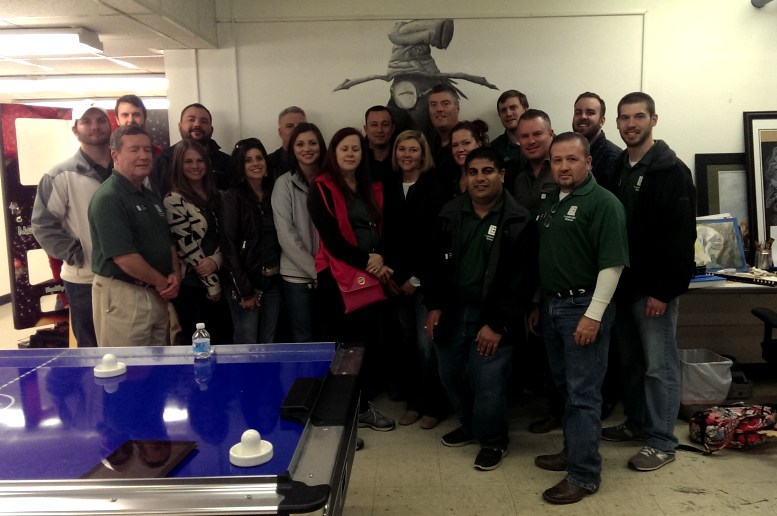 Then it was time to take a stroll to Main Street where the tour made a brief stop at Grand Stafford Theater, a live performance venue and current AdventGX project. The tour made it's final stop at Amity Project where our guests were given an up-close and personal introduction to adaptive reuse and were updated on the excited plans we have for the newly acquired space.
Leadership Brazos is a program of the Bryan-College Station Chamber of Commerce. The class, led by Mike Record, is made up of community members and business owners within the Brazos Valley that have the desire to learn more about our area including its rich history and heritage as well area arts and culture. Following their time at AdventGX, the Leadership Brazos cohort had the oppurtunity to hear from Art 979 founder, Kristi Petty and tour Arsenal Tattoo.